Typost

Typost is a gesture controlled text editor and a typographic design tool for mobile devices. It allows users to design, animate, post, send and share dynamic web pages via mobiles. Fonts, size, colors, position, aligning, rotation and background images are easily applied with the use of simple finger gestures.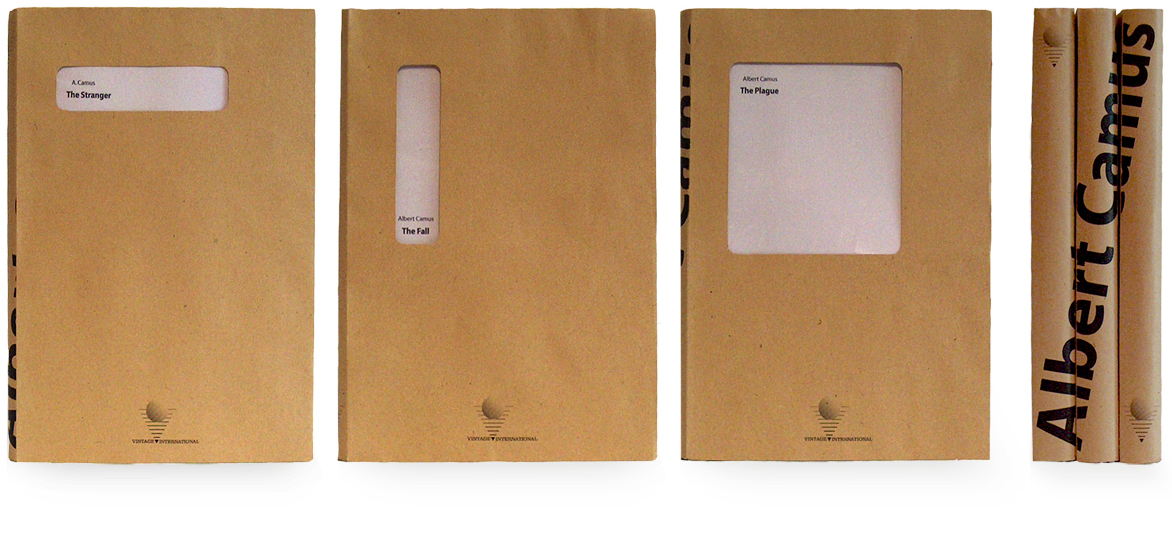 Albert Camus Book Covers

Book series design for Albert Camus's The Stranger, The Fall, The Plague. The design has been published on "Fully Booked" book by Die Gestalt and took part in the Gateway exhibition Curated by Andrew Howerd in Porto, Lisbon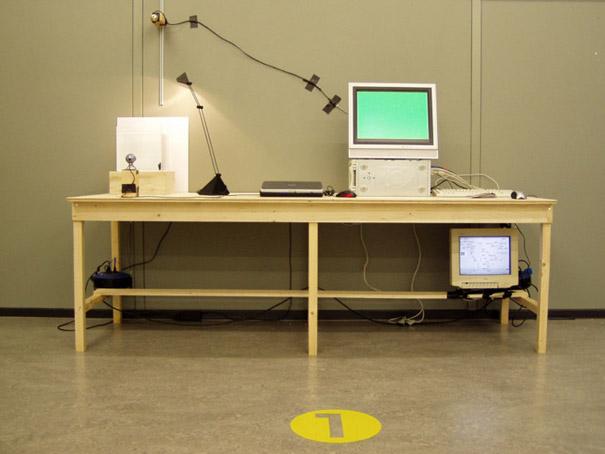 XYZ=RGB

An installation that harnesses space values to color values. A small fish is being tracked by 2 webcams, while swimming in a cubic aquarium. The computer then converts the XYZ values of the fish's location in thecubeand converts them into RGBvalues so that X=Red, Y=Green and Z=Blue. The color made by the color combination is simultaneously shown on a screen allowing the fish to act as a color picker swimming in a RGB cube.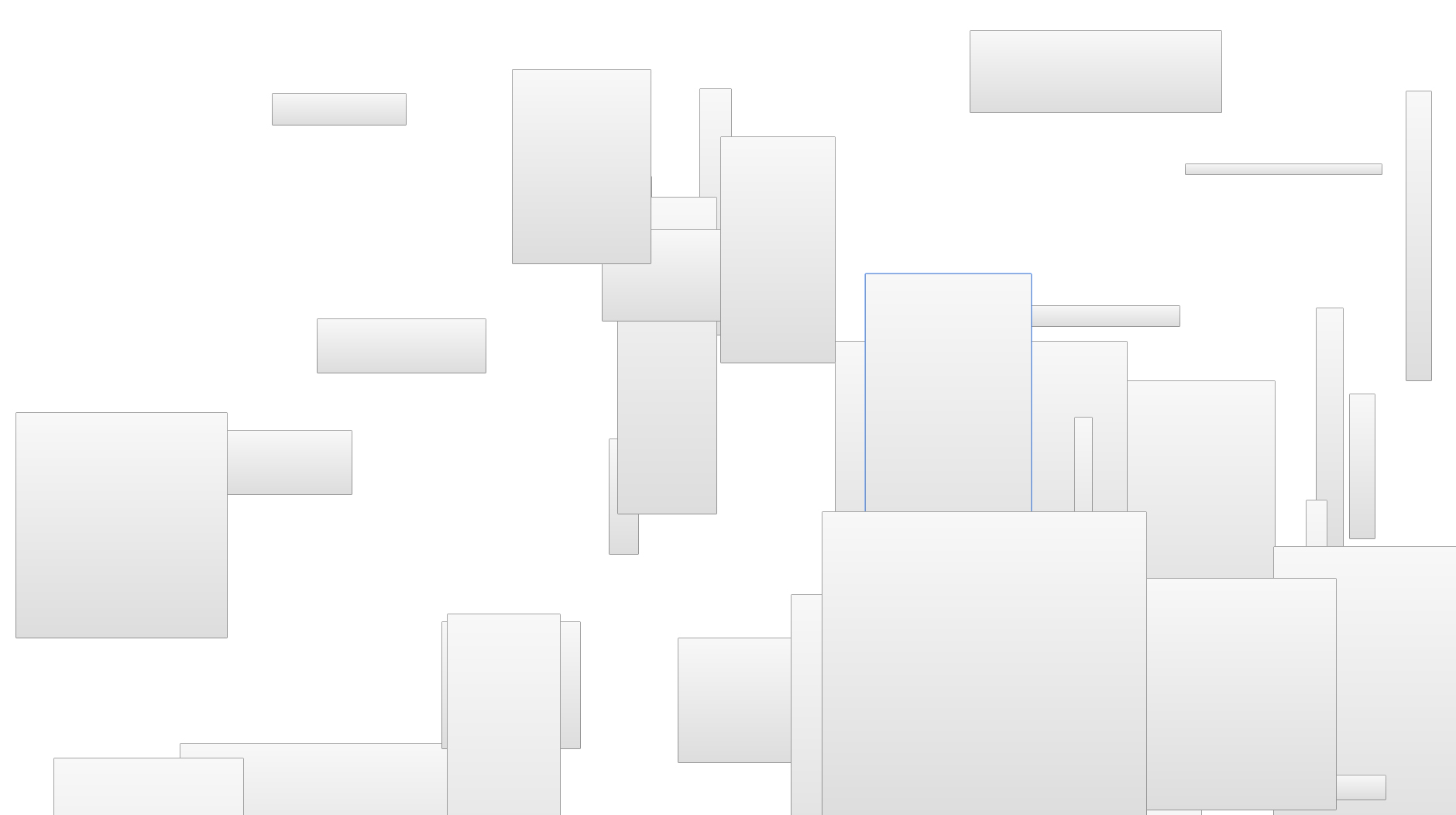 Click Button, Click

Back in 2004 I was experimenting with a web page that had one button on it. Each click on the button added a new button to the page in a random location and size. The idea was to create some sort of virtual homage to "abstract" art but what I like about it is that since the buttons had no style definitions the result looks different depending on the device/browser it is displayed upon.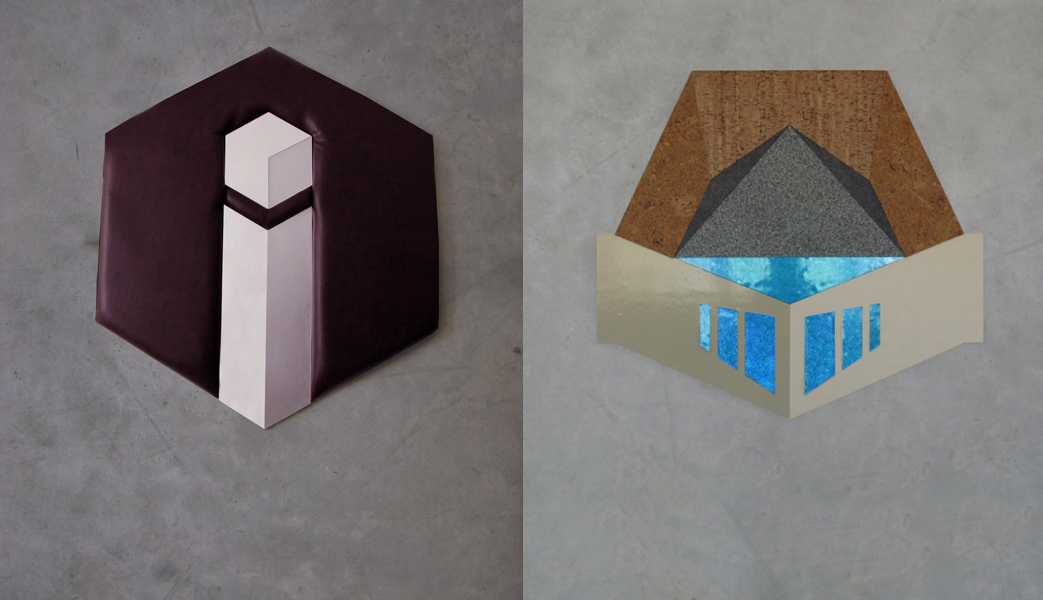 Polygonia

Polygonia is an ongoing project that deals with the translation of flat geometric compositions into tactile sculptures that use various textures to recreate a flat looking object.

_Logos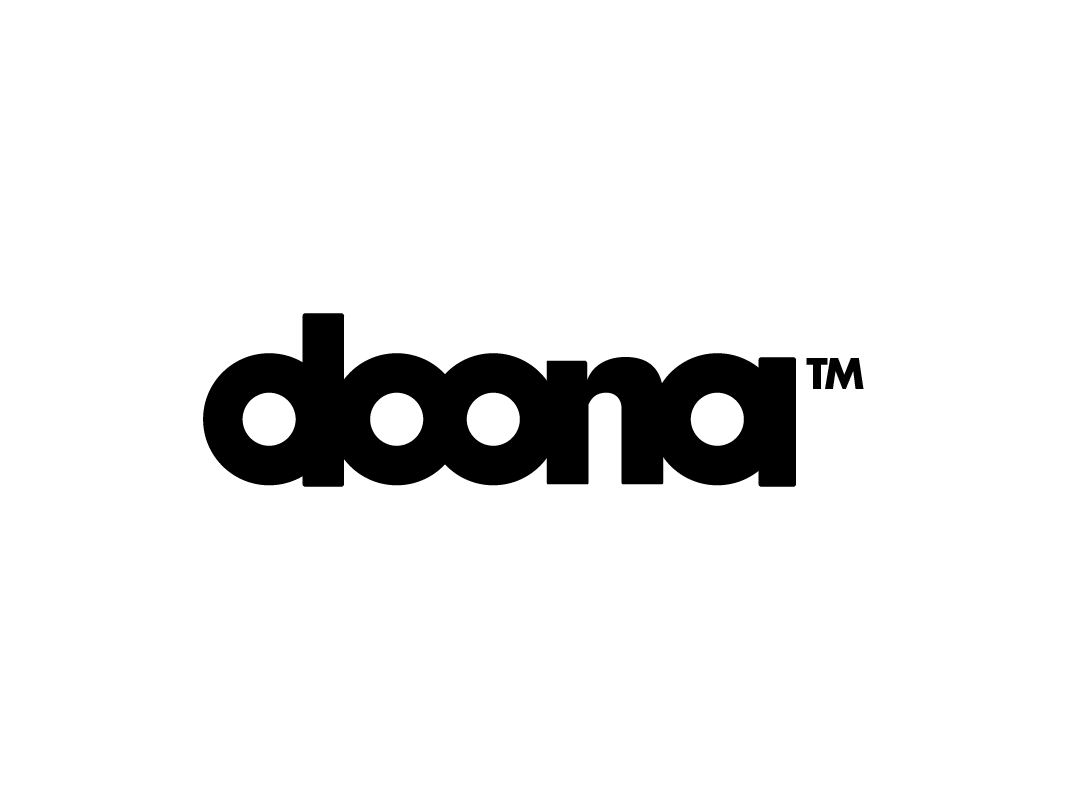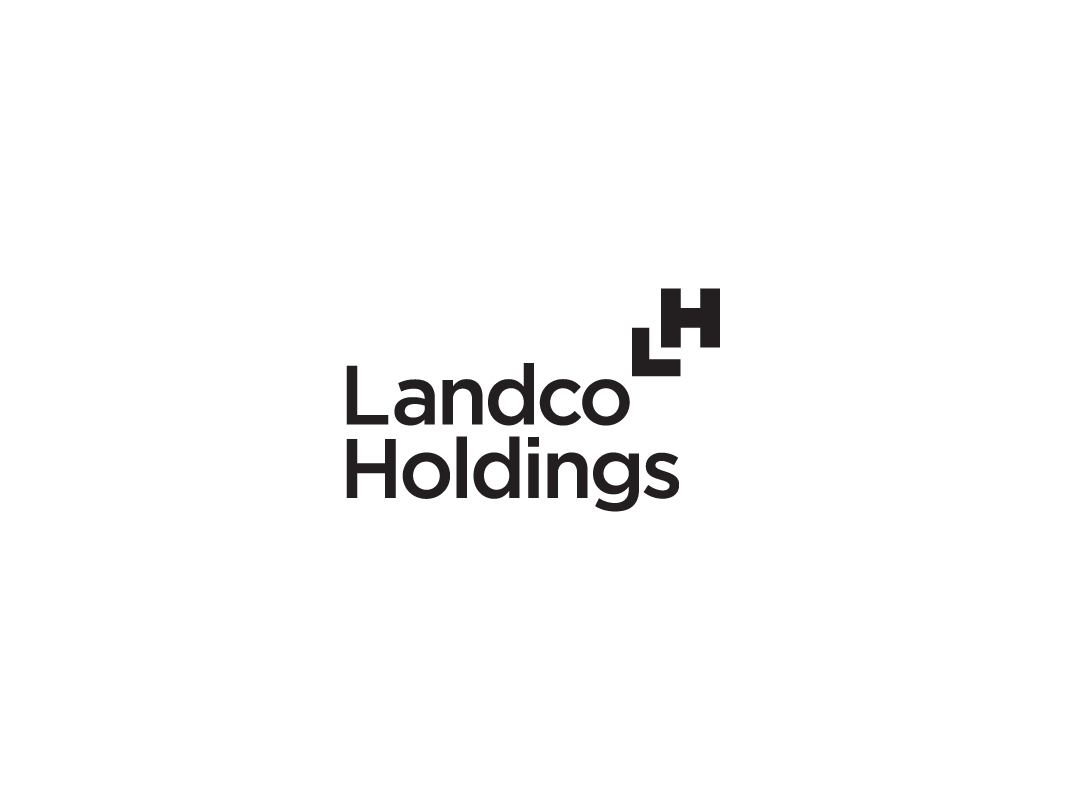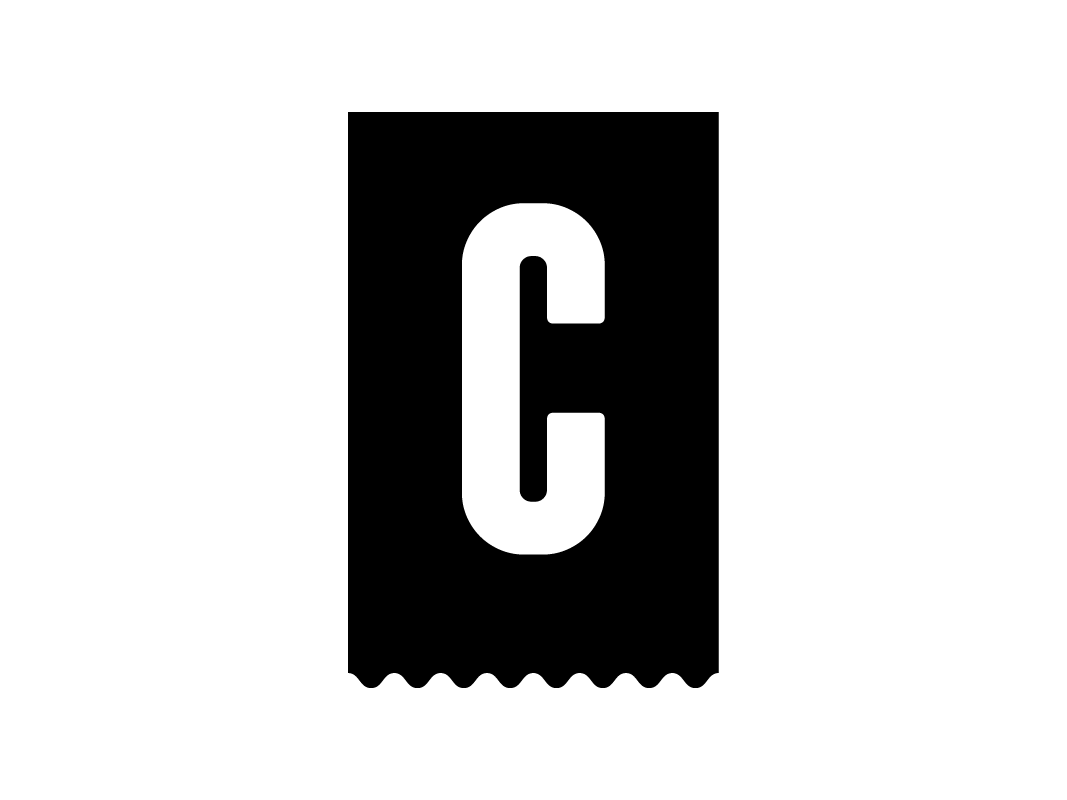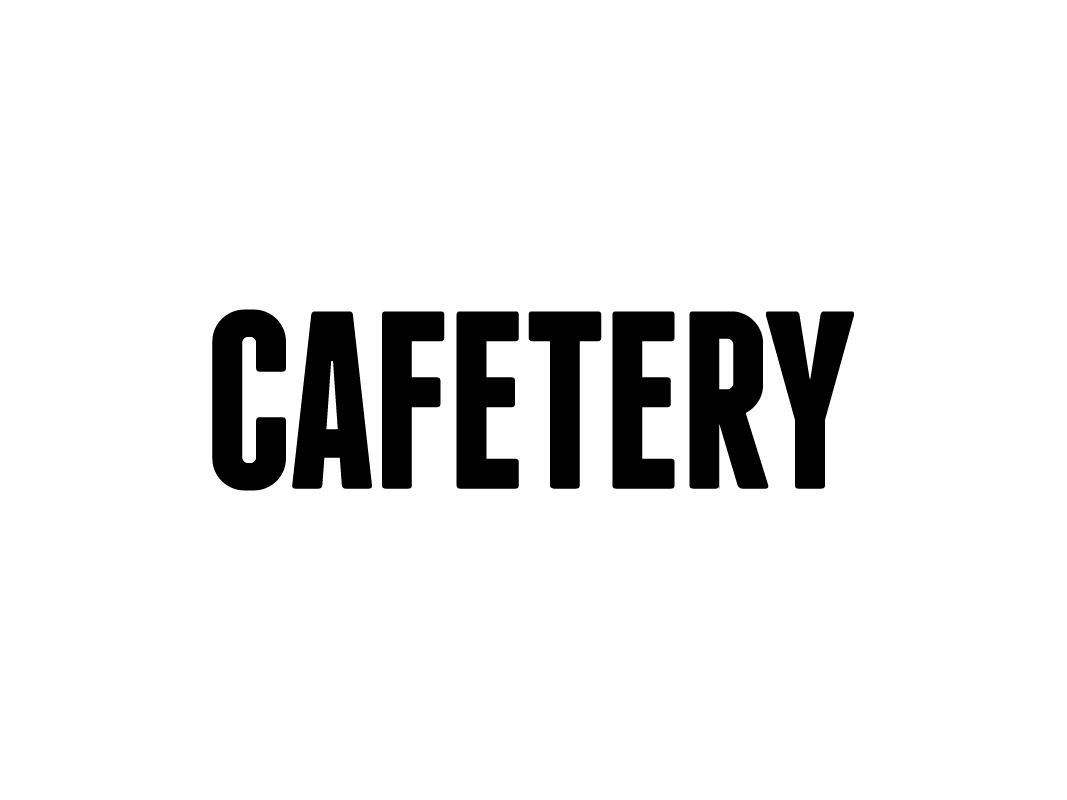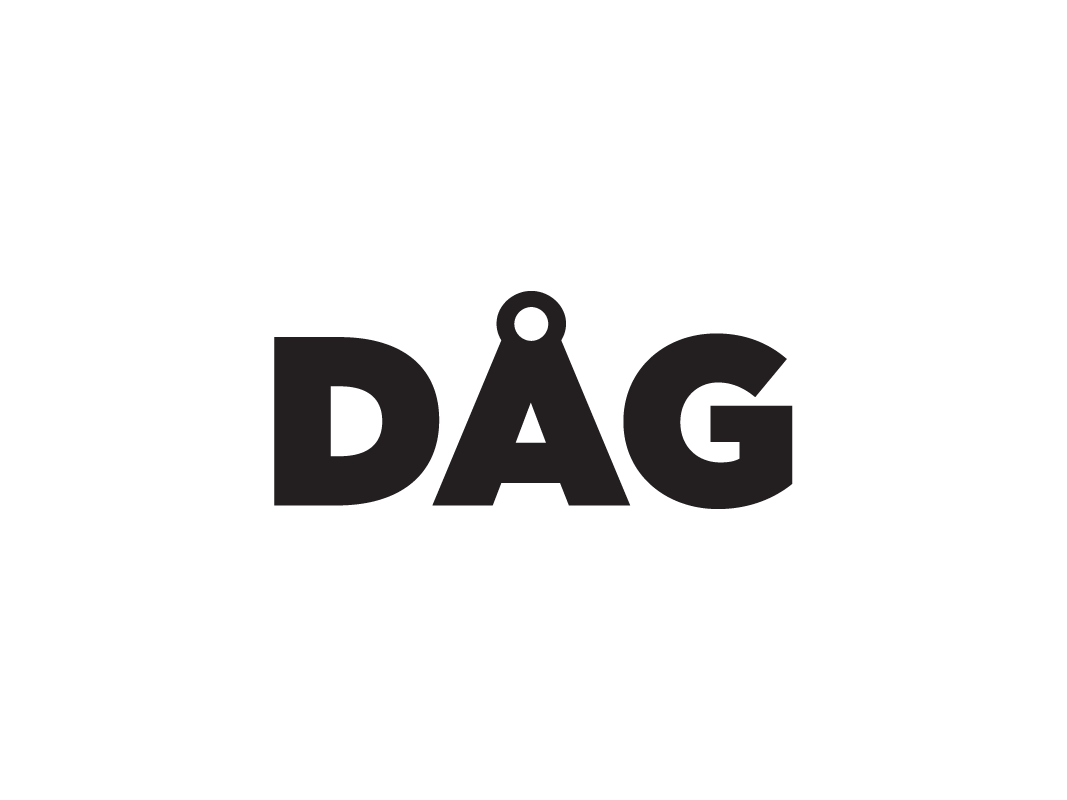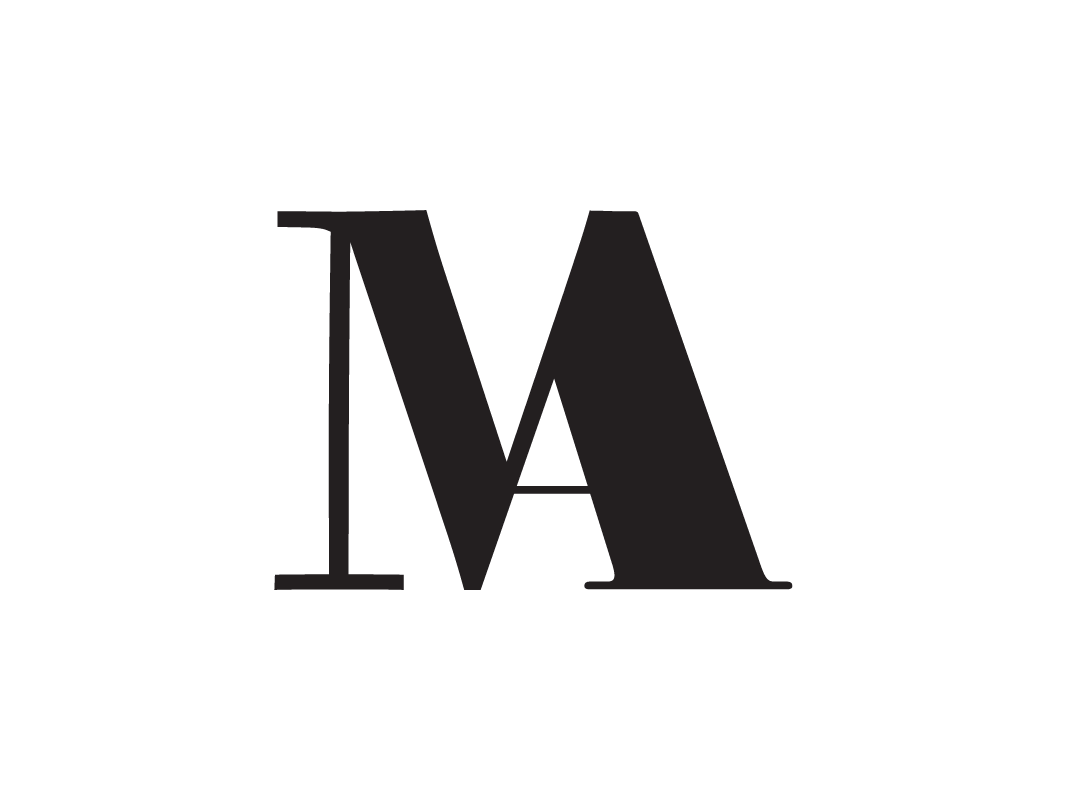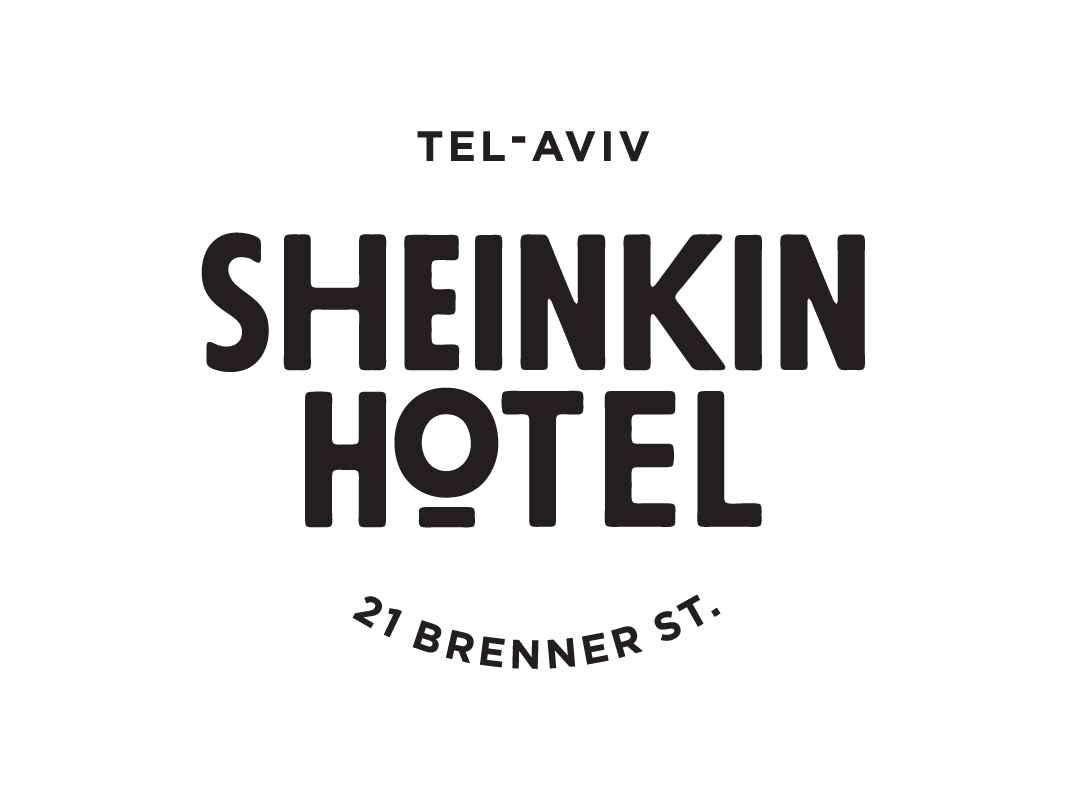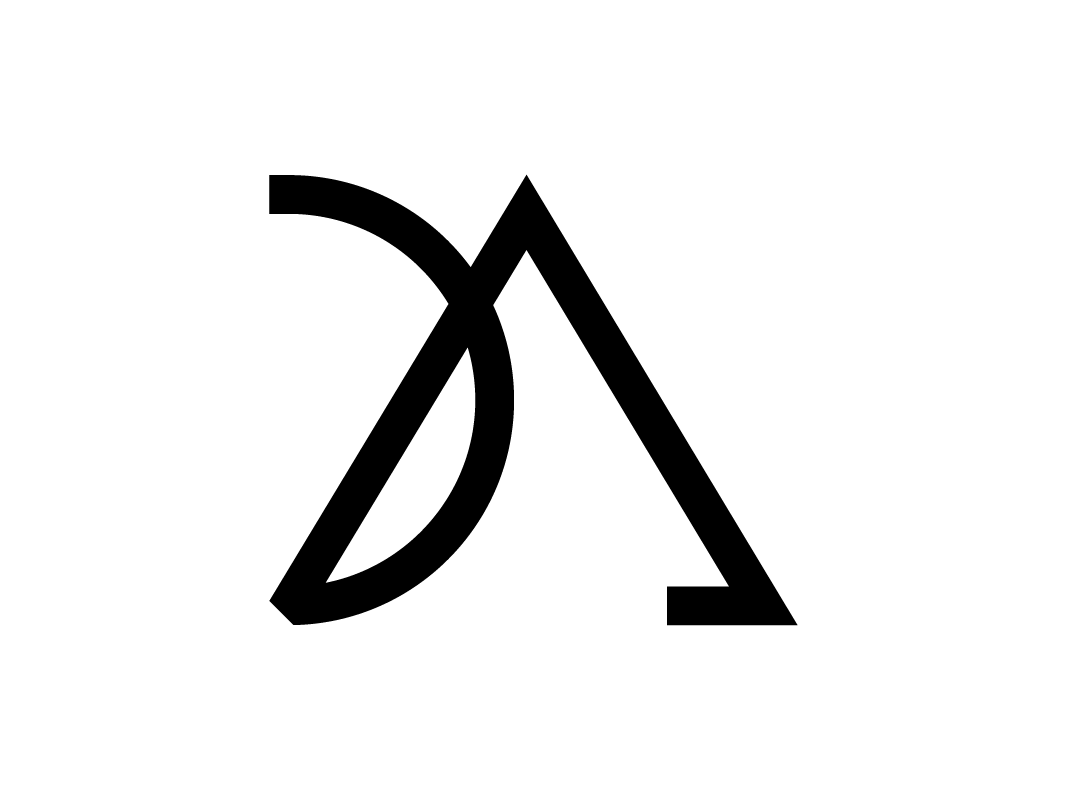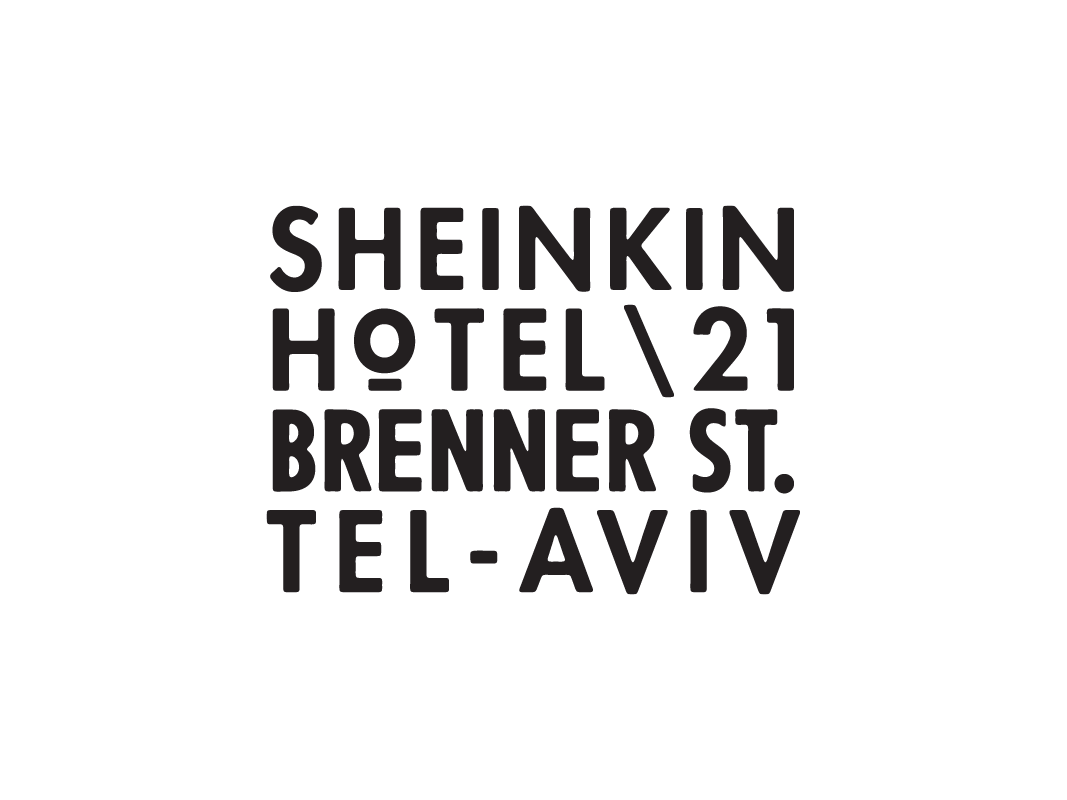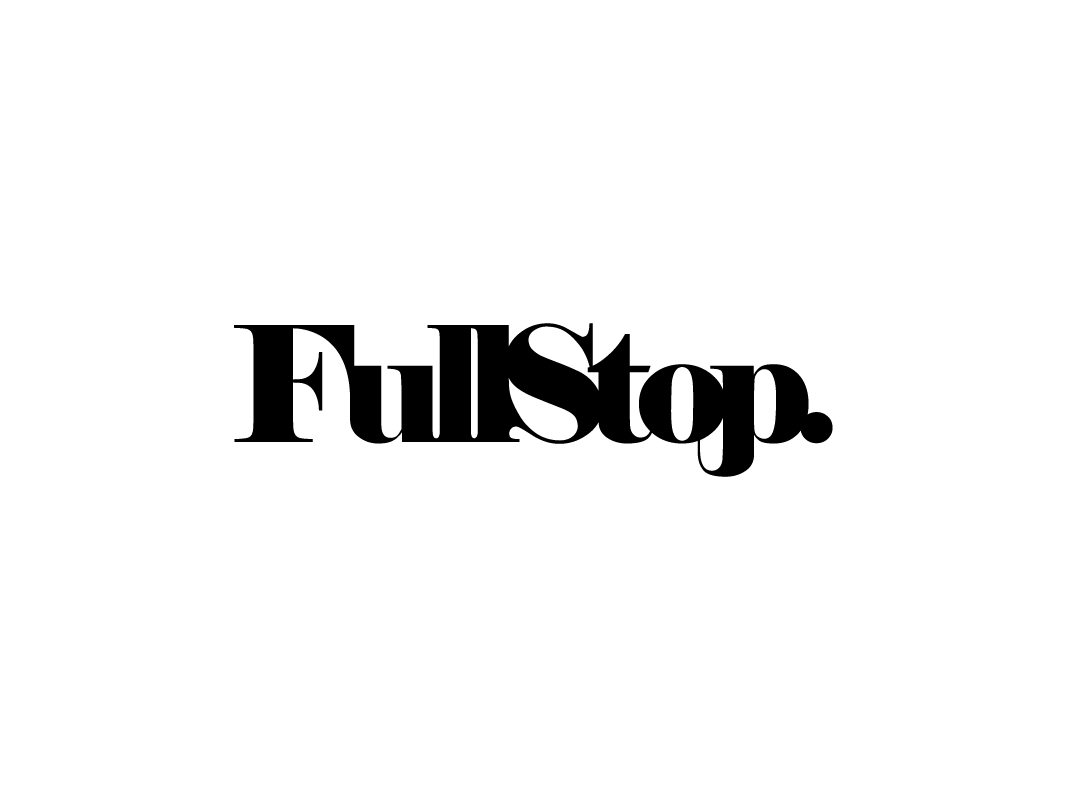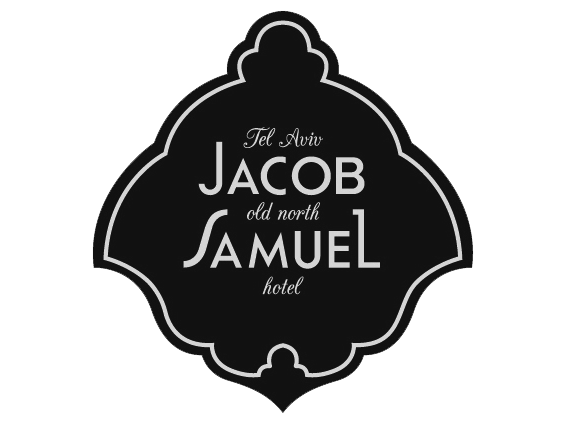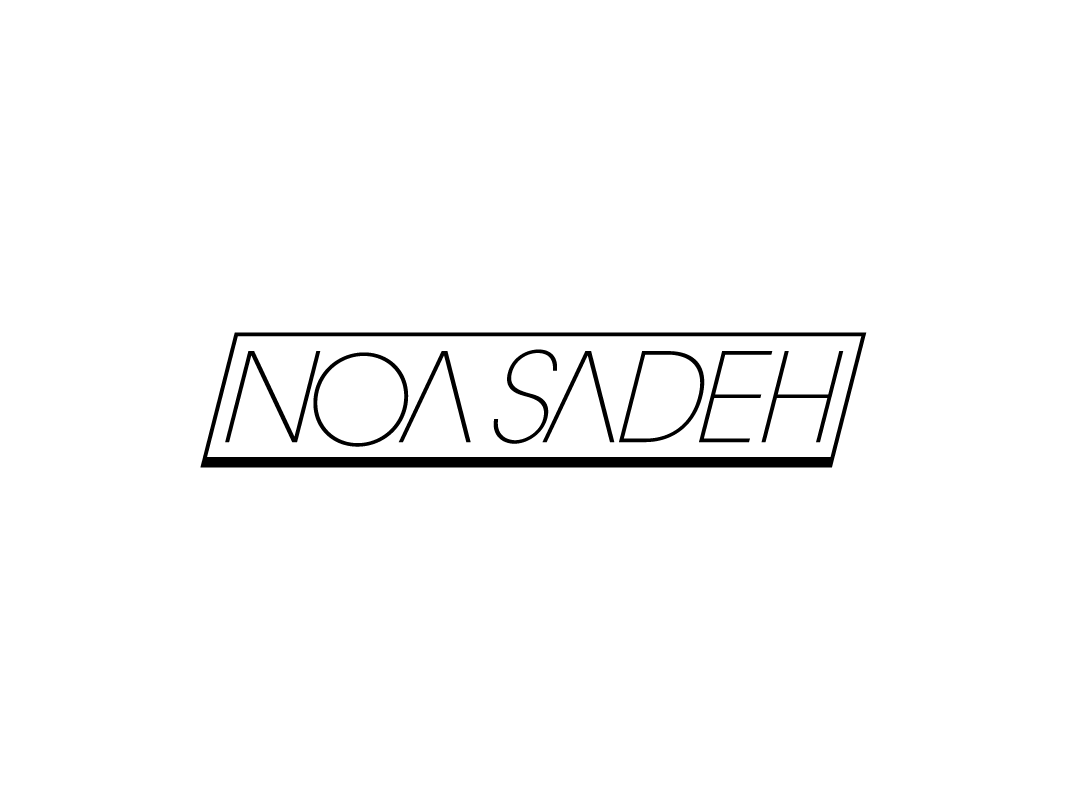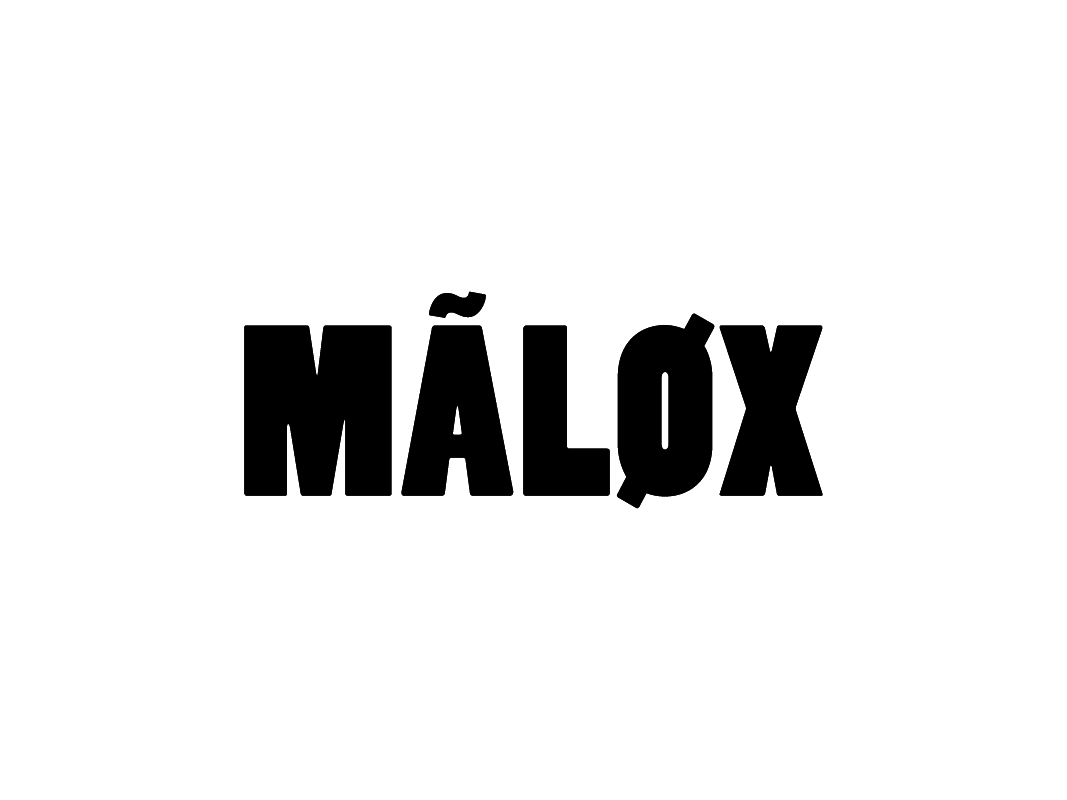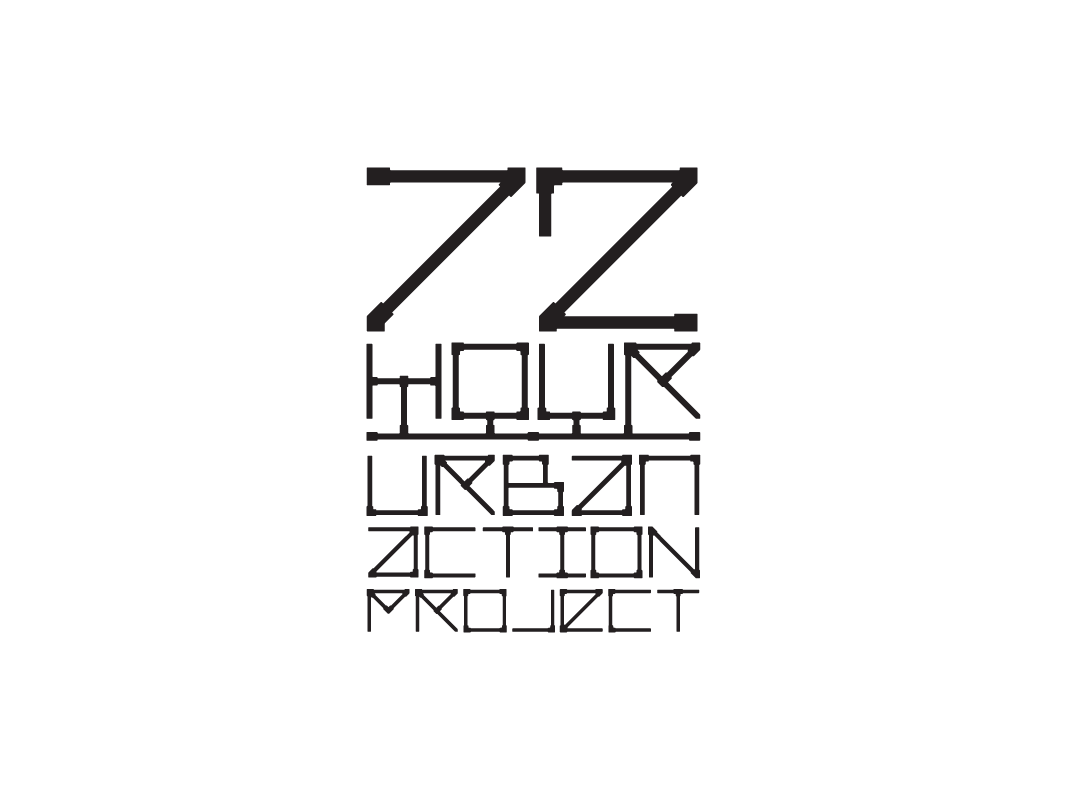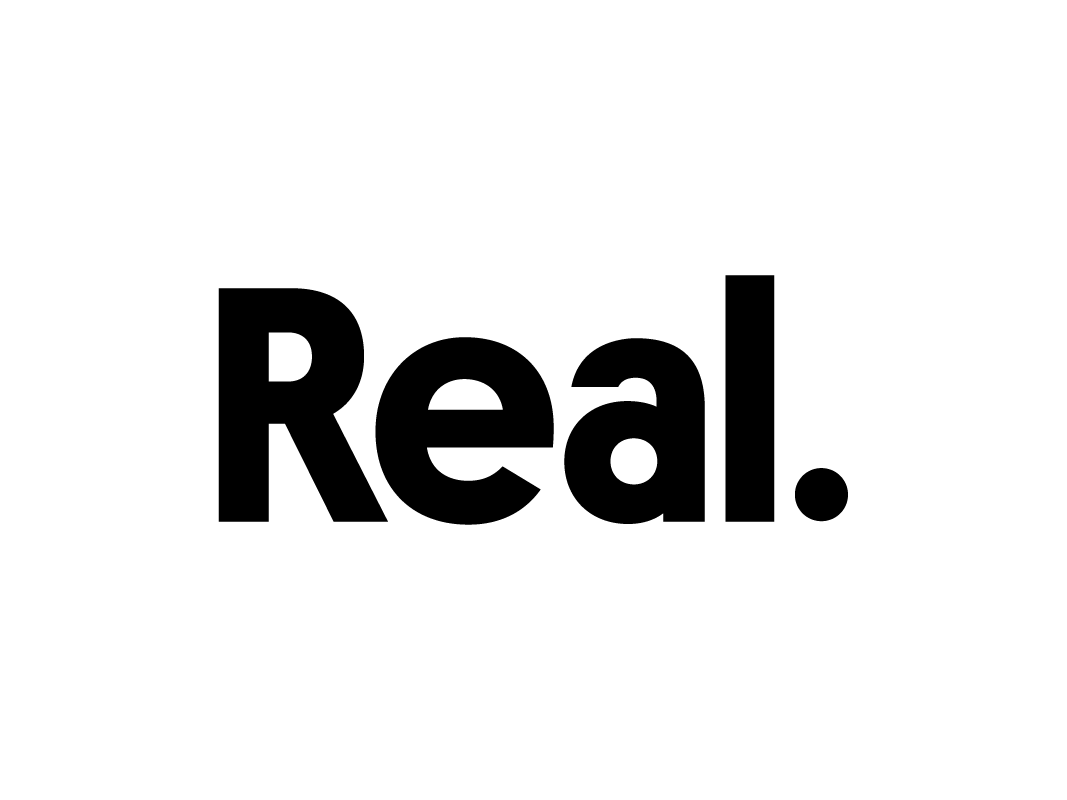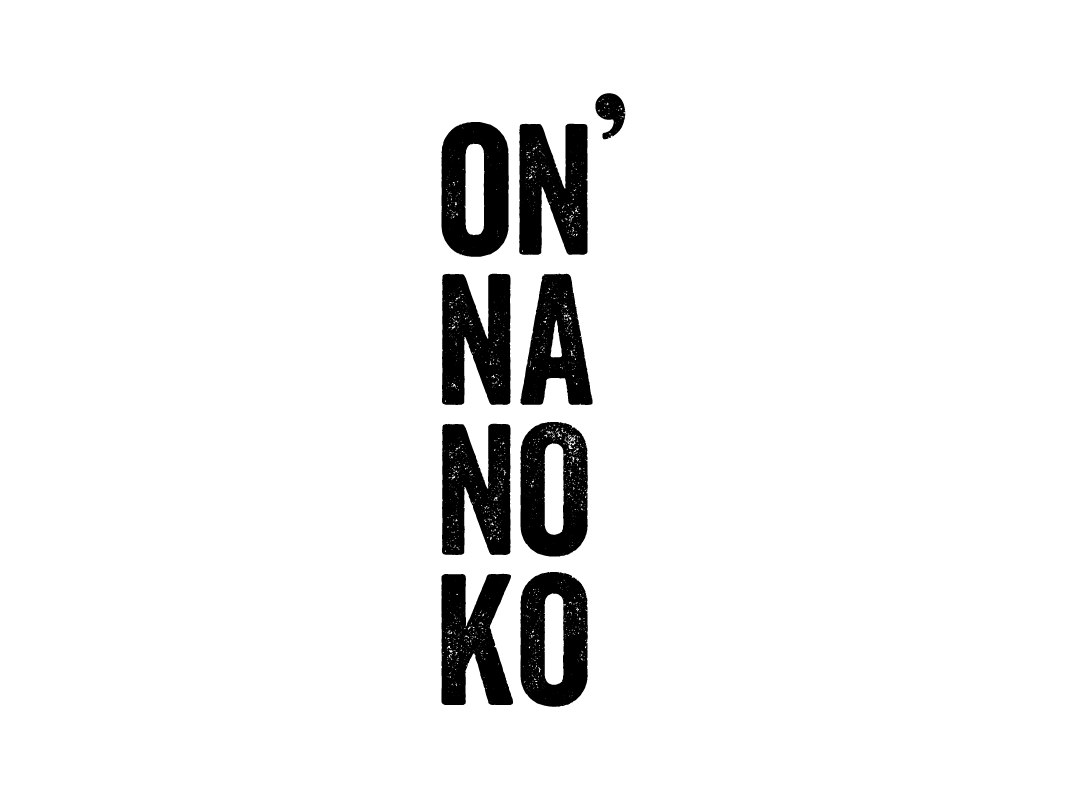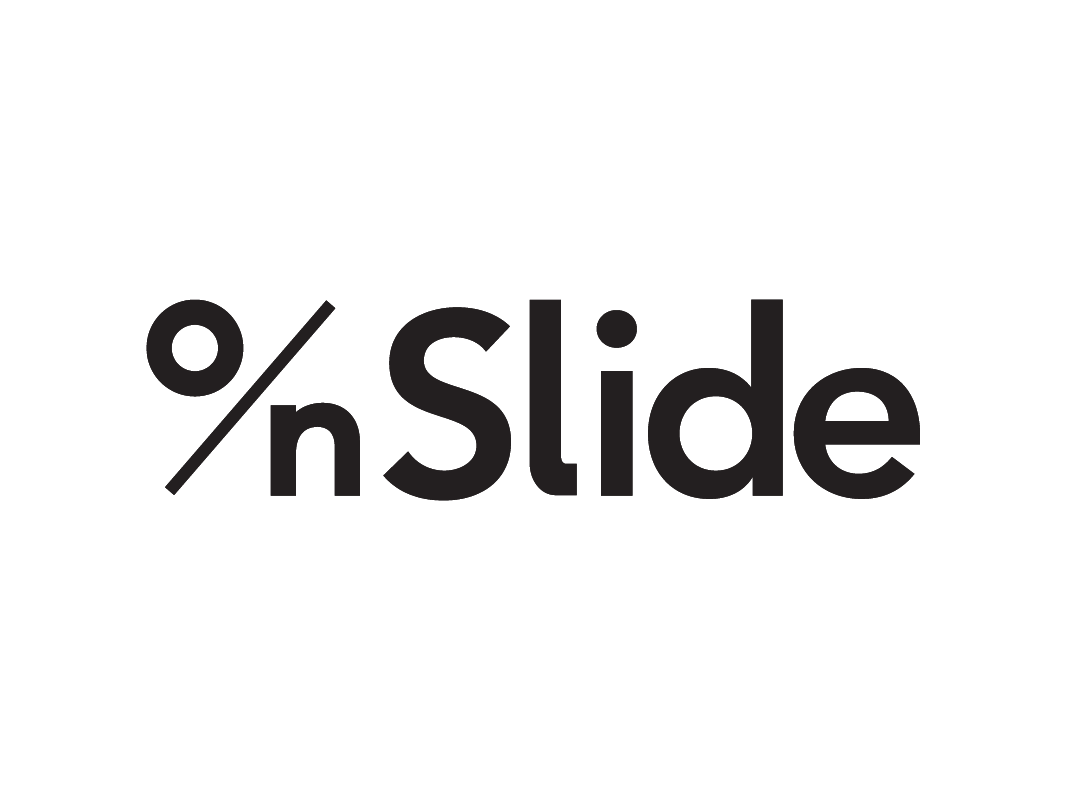 _Posters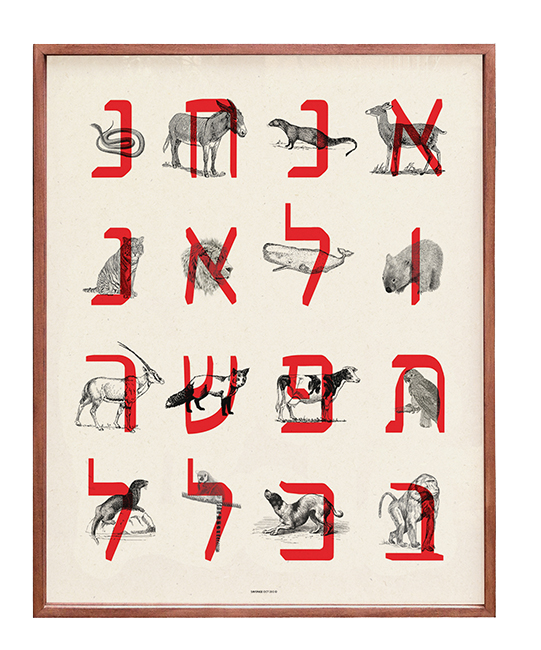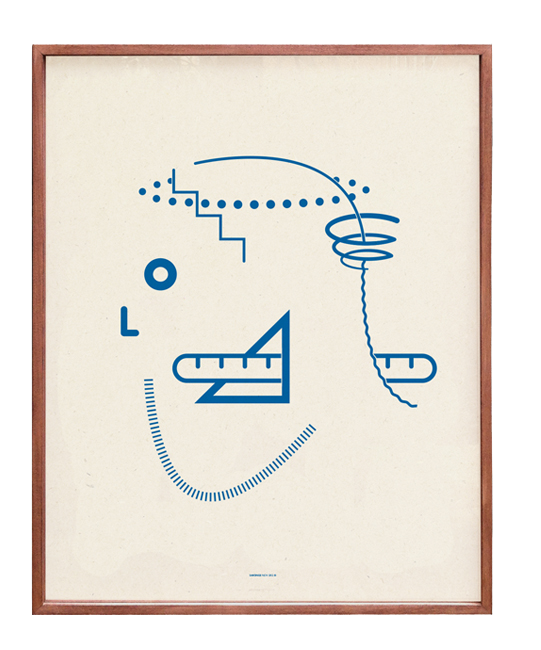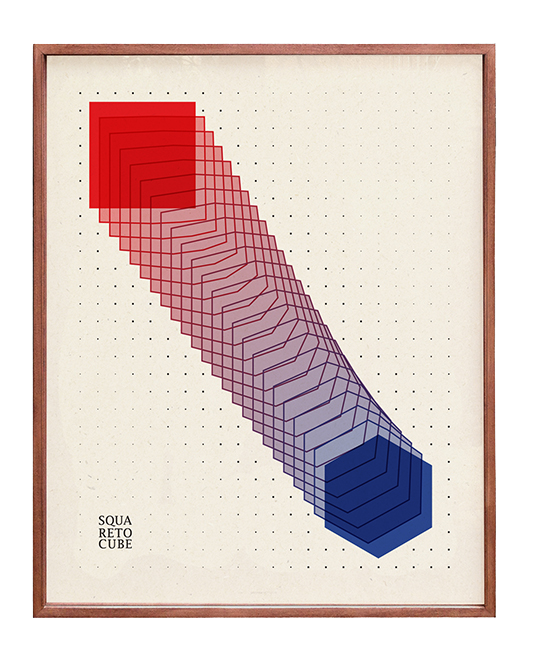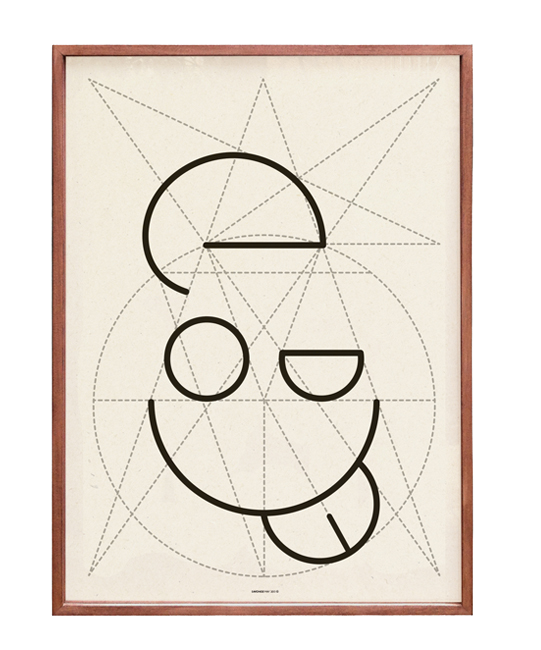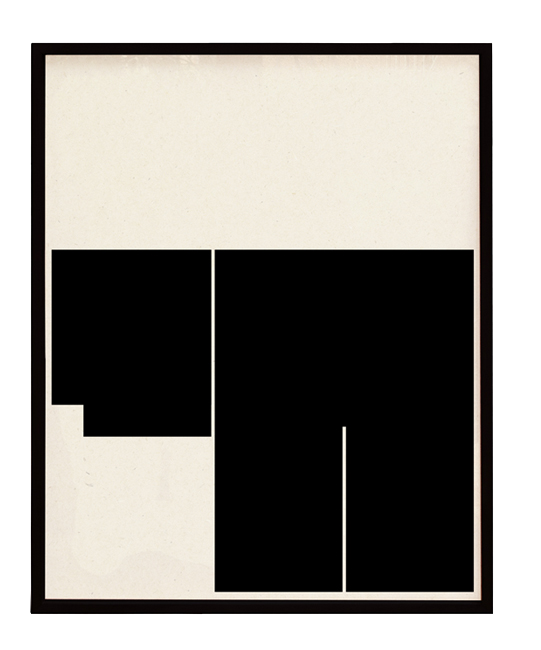 _Publications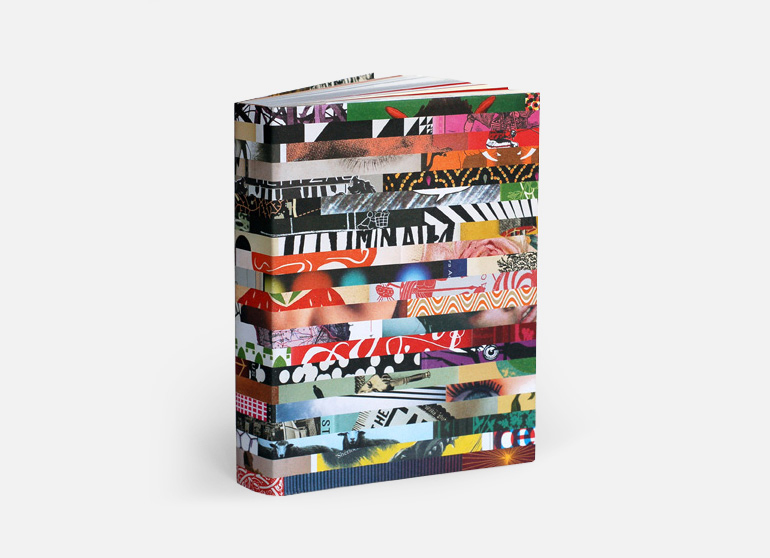 Gateways

This special edition 444 page book contains reproductions of all the covers in the International Gateways exhibition, the final exhibition in the Idioms series. Each reproduction is accompanied by a small text in which the designer explains the ideas behind the cover design. Two special sections in the beginning of the book are devoted to the work of British designers David Pearson and Jon Gray. In addition to a general text by myself, there is also a text by David Pearson which documents the history and the making of the Penguin Great Ideas series, and a text in which Jon Gray talks about approach to his work.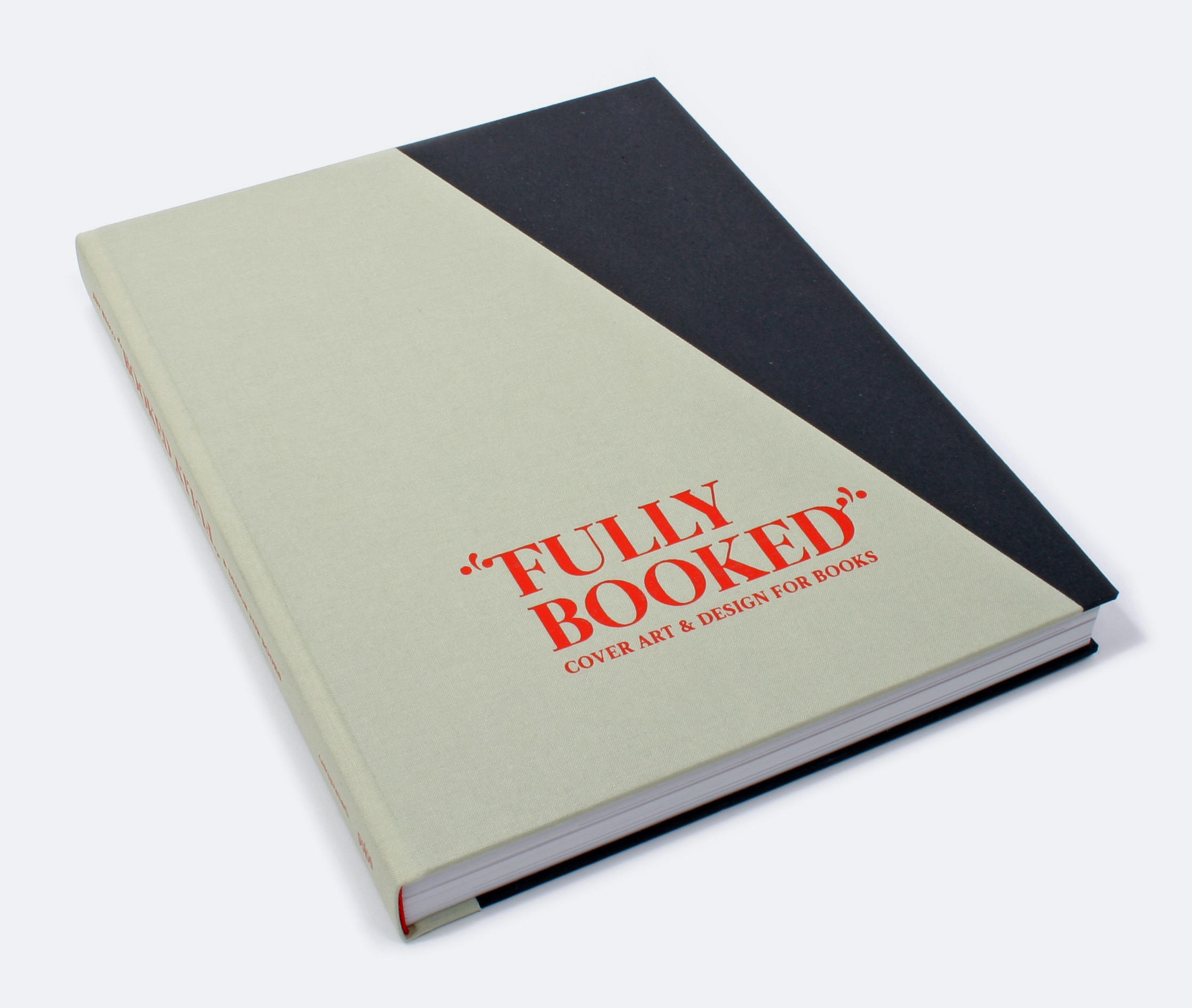 Fully Booked

Cover Art and Design for Books
Striking book design that reveals today's unprecedented experimentation with bound paper pages.

Editors: Gestalten

Tel-Aviv. +972503539276
Brussels. +32495766575
The studio forms a team with clients, agencies and brands to ensure projects are successfully launched and implemented across all mediums
Studio Ross is a collaborative design atelier focused on creating graphic identities & visual systems for brands & products